With the help of our vendor management services, increase efficiency and concentrate on managing your business.
You restore lost productivity and positively affect your bottom line by relieving the stress of having to deal with several vendors on yourself or other members of your organization.
Take advantage of having a single point of contact by using our vendor management services.
You only need to open one Helpdesk Ticket with our Vendor Management Program, and we'll handle all vendor issues through resolution on your behalf, whatever they may be regardless of the number of vendors involved.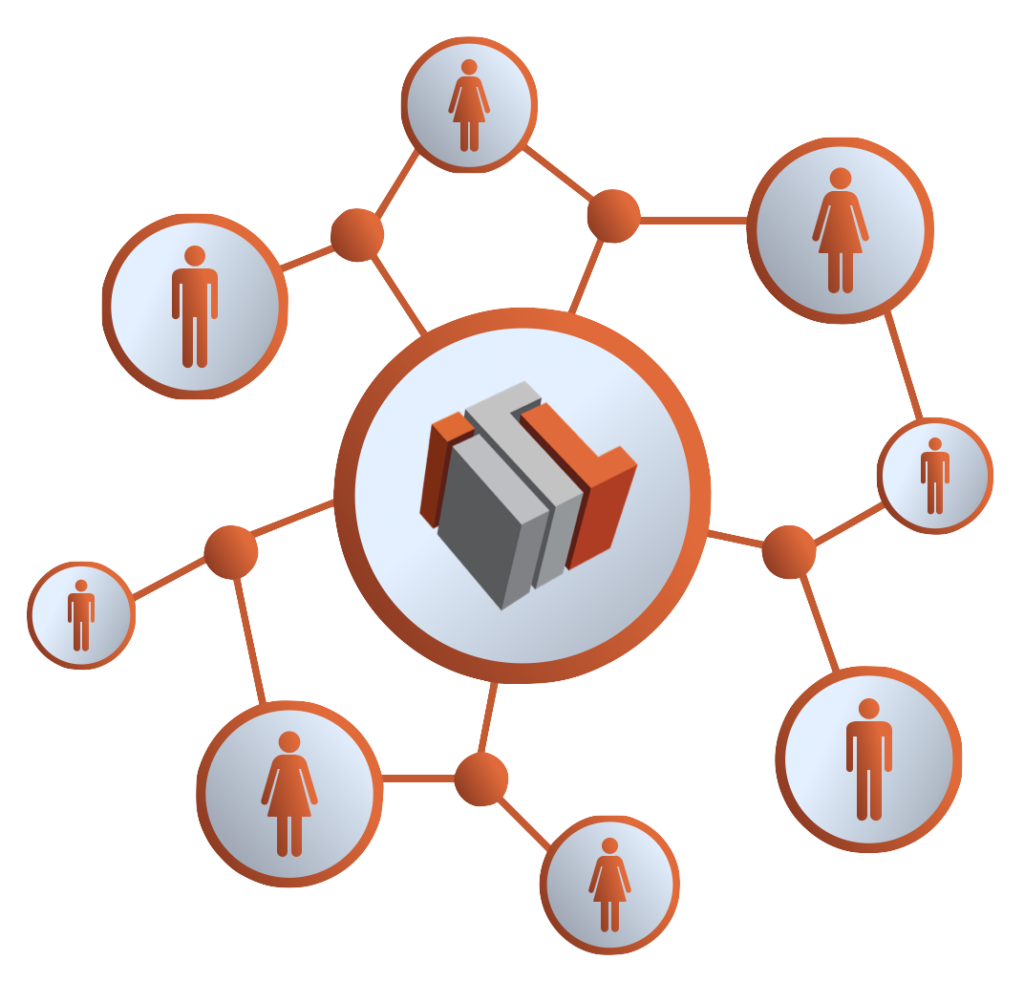 We negotiate on your behalf with top companies and brands to make sure you get the best deal possible, taking into account not only price but also support, maintenance, and rollout. Our approach is one of openness and transparency, providing you confidence in your technology investment decisions whether we are acting as your outsourced IT procurement partner or simply for a one-time purchase of equipment.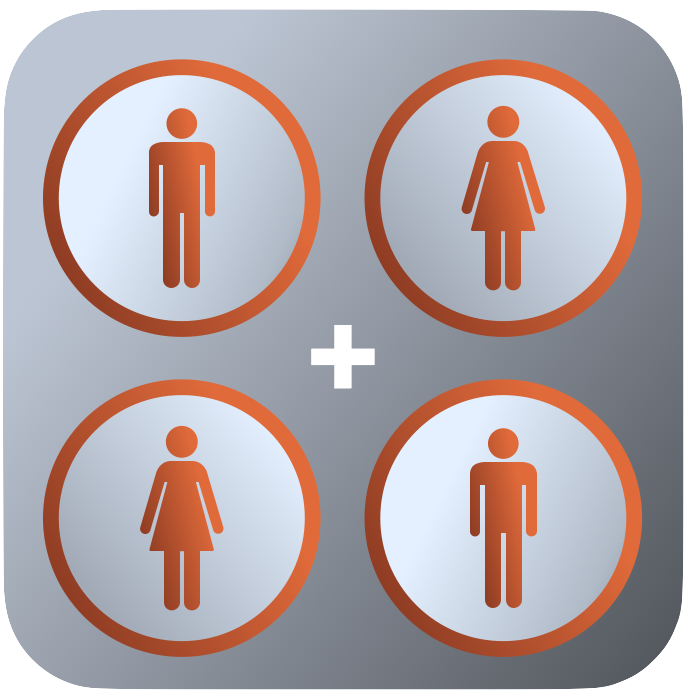 We strengthen your organisation's relationships with the top technological brands in every area. We are aware of the future product roadmaps of our vendors and can use this knowledge to your organisation's advantage.
To match your company's demands, iTL offers a variety of purchasing arrangements. We can create a package that works for you, whether you want to buy altogether, lease a device, or use hardware as a service.
With the support of our solid vendor relationships, we can lower technology prices, package extra services, and bargain for better service and warranty terms to lower your total cost of ownership and get the most out of your technology investment.