This crucial teamwork tool integrates the whole Microsoft Office 365 productivity suite, giving your company a centralized hub that supports efficient collaboration, clear communication, and instant document sharing between your employees and partners.
Boost your teamwork skills and outfit your company with a fully integrated Microsoft platform right away.
When you give your company Microsoft Teams, you give your staff access to a powerful platform for internal collaboration. With Microsoft Teams, you can give your staff access to video conferencing, audio calling, and instant messaging on one unified platform for streamlined communication management. All of the standard phone system functions, such as voice mail, call transferring, direct routing, and emergency calling, are available with Teams Calling, allowing you to place and receive calls via the Internet just like you would with your business phone.
Using the Teams feature, you may establish a team specifically for a project or division. This gives your team access to a continuous thread where you can submit information, queries, or ideas and distribute content to many people at once. Everybody's communication style can be accommodated by Microsoft Teams, enabling your team to work more productively by allowing everyone to contribute and share efficiently.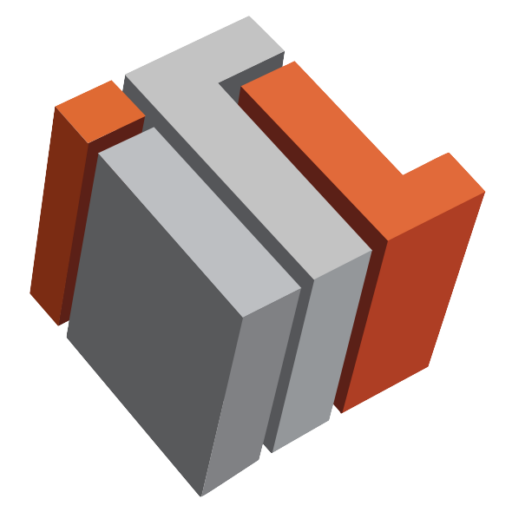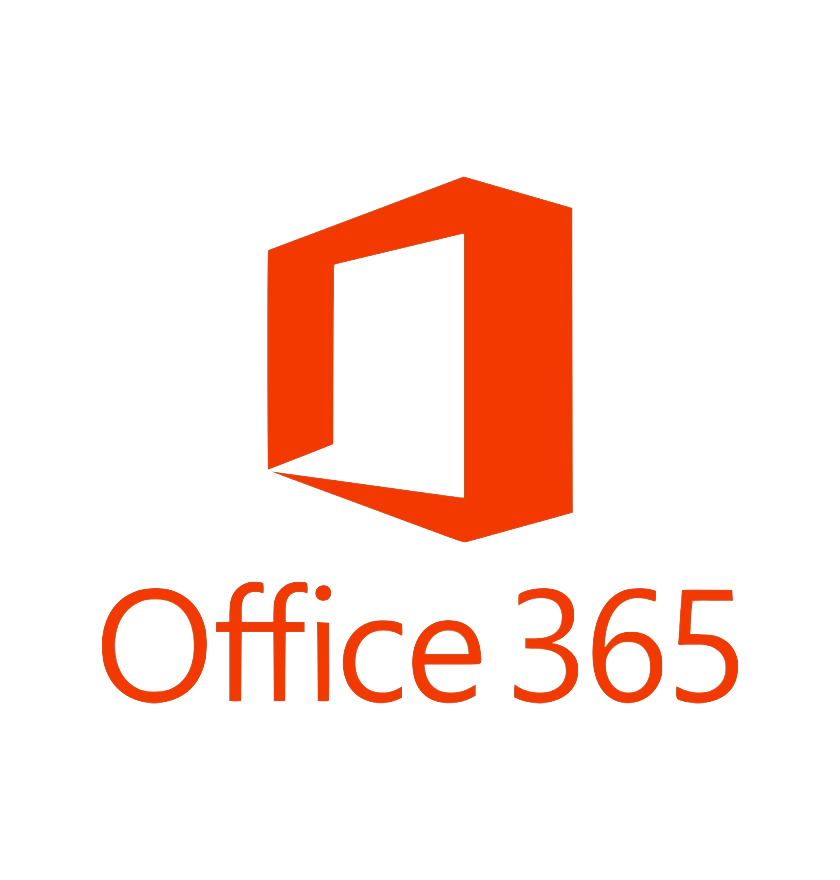 The decision to modernize the company's phone system is among the most important ones a business owner can make. Perhaps you've been using an on-premises PBX but suddenly realised it can't handle the demands of a remote staff.
IT professionals frequently research cloud-based calling solutions for their organisations as they consider their possibilities. There are a number of benefits and drawbacks to consider in addition to the improved flexibility and dependability.
So, can an on-premises phone system be completely replaced by a cloud PBX? 
It is inevitable that old phone systems will be phased out. A survey on corporate telephone found that more than 60% of businesses plan to move to VoIP when their landline contracts expire.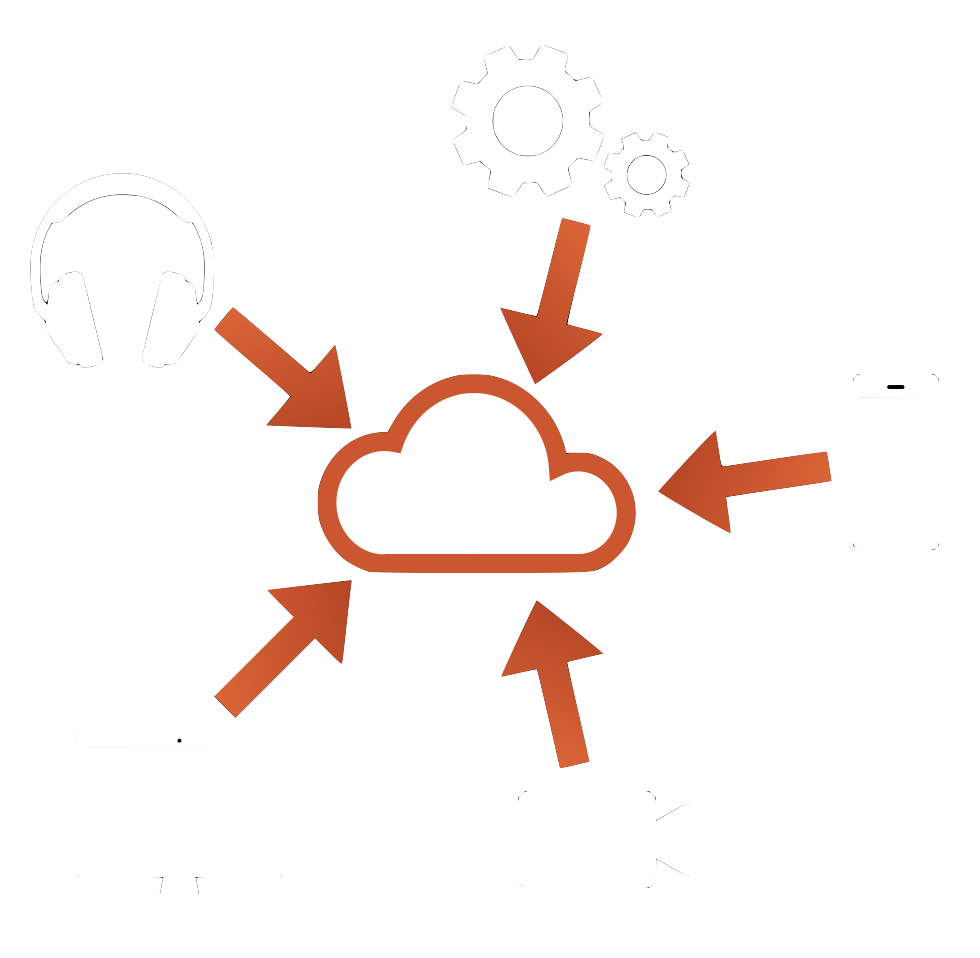 The long-term cost of an on-premise PBX is consistently less than that of the majority of hosted systems. Furthermore, it takes less time to recover the initial investment and reduce monthly costs the more phones are deployed. Companies have discovered how simple it is to use SIP trunking for their phone service, which drastically reduces calling costs.
Additionally, there is a wide variety of PBX systems with different prices, features, and capacities, which helps business owners find an acceptable, affordable solution.
Mitel provides top-notch on-premises and cloud-based communications solutions. After being acquired, ShoreTel was replaced by the MiVoice Connect system, which is still among the best on-premise IP-PBX options. ShoreTel technology is at the heart of it. It is a scalable, fully functional, and adaptable on-site UC system created for a simple management process and intuitive user experience.
With the Connect client, customers may access functions including voicemail, the directory, conferencing, transfers, and more from their desktop computer or mobile device.