OVER 25 YEARS OF EXCELLENCE
Founded in Stavanger more than 25 years ago, iTL has built an excellent reputation for providing up-to-date and reliable solutions and services. Each service is created to be a dependable substitute for internal IT management, allowing clients to concentrate on growing their businesses.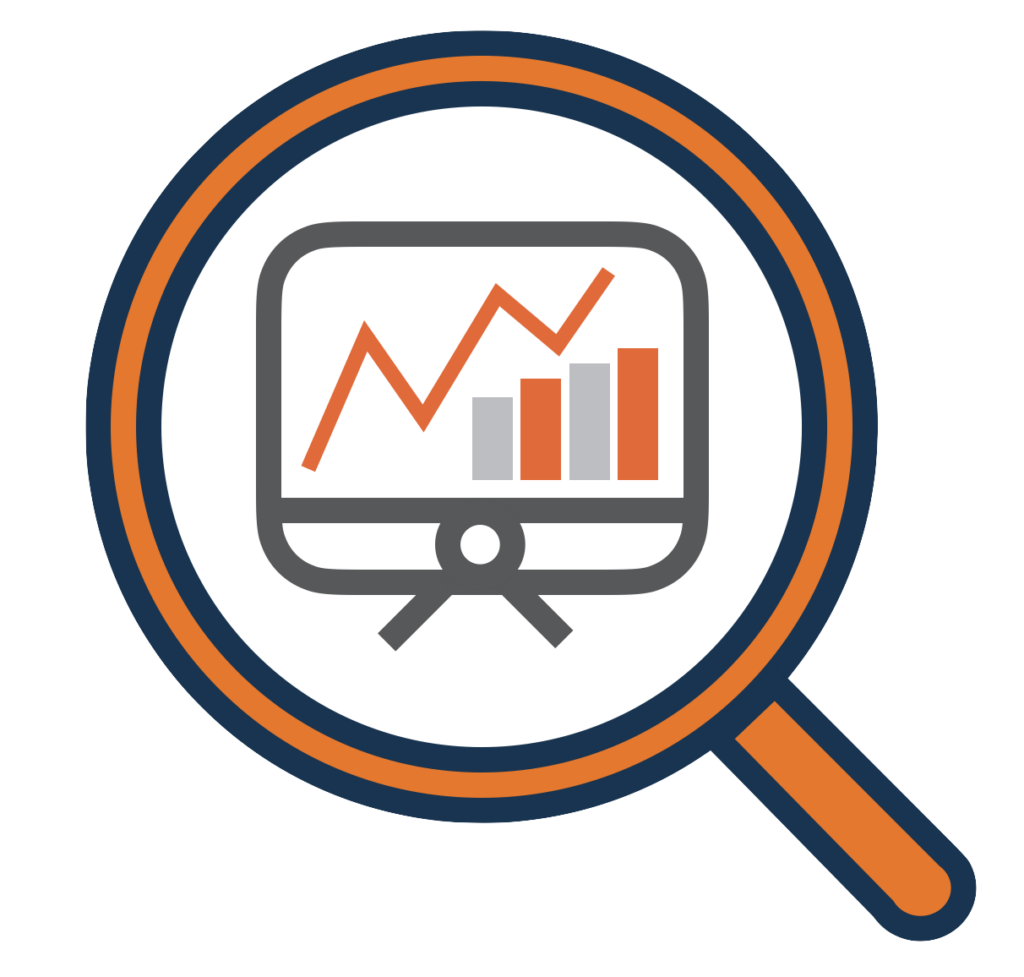 IT infrastructure maintenance is a time-consuming and expensive process. Our group of knowledgeable IT specialists can assist you in cutting costs and increasing productivity.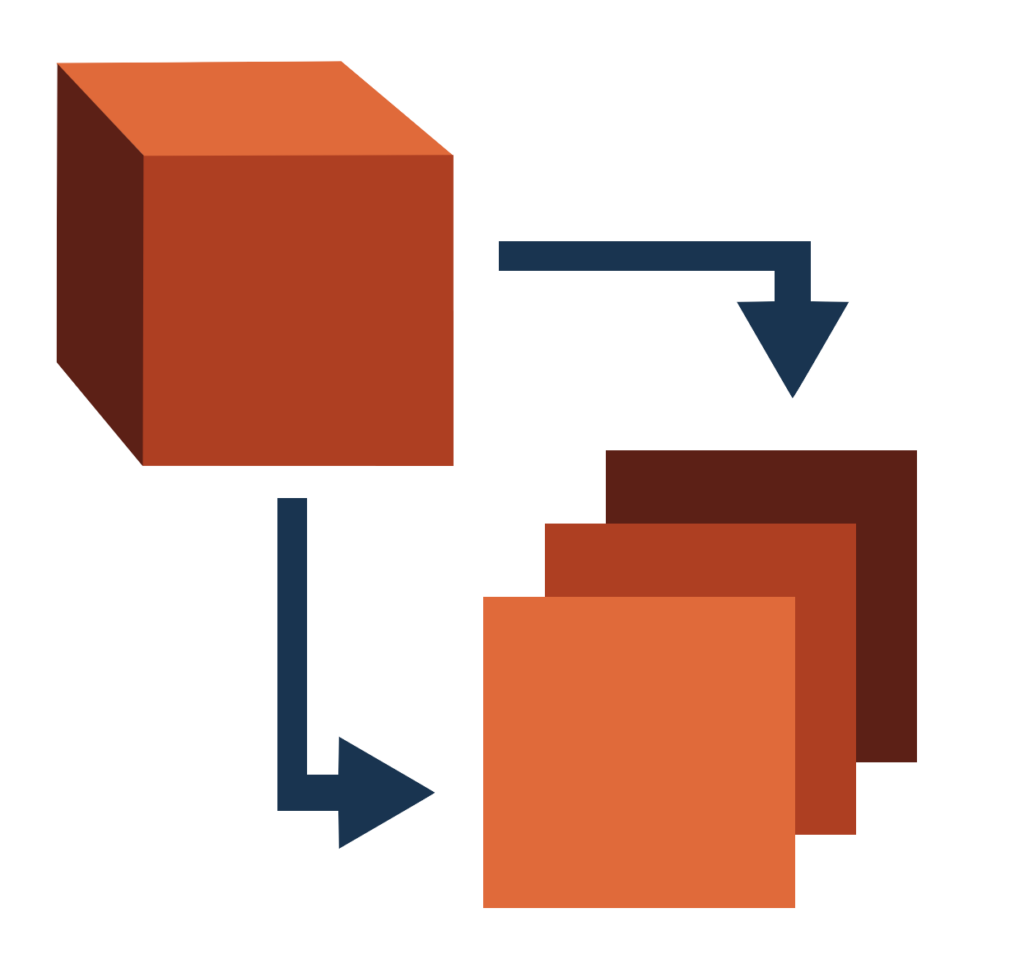 iTL boast a team of industry experts here to help your company with any IT solutions. Our IT services are competitively priced and offer support around-the-clock. We provide a wide range of services – cloud services, security systems, software installation and technical assistance.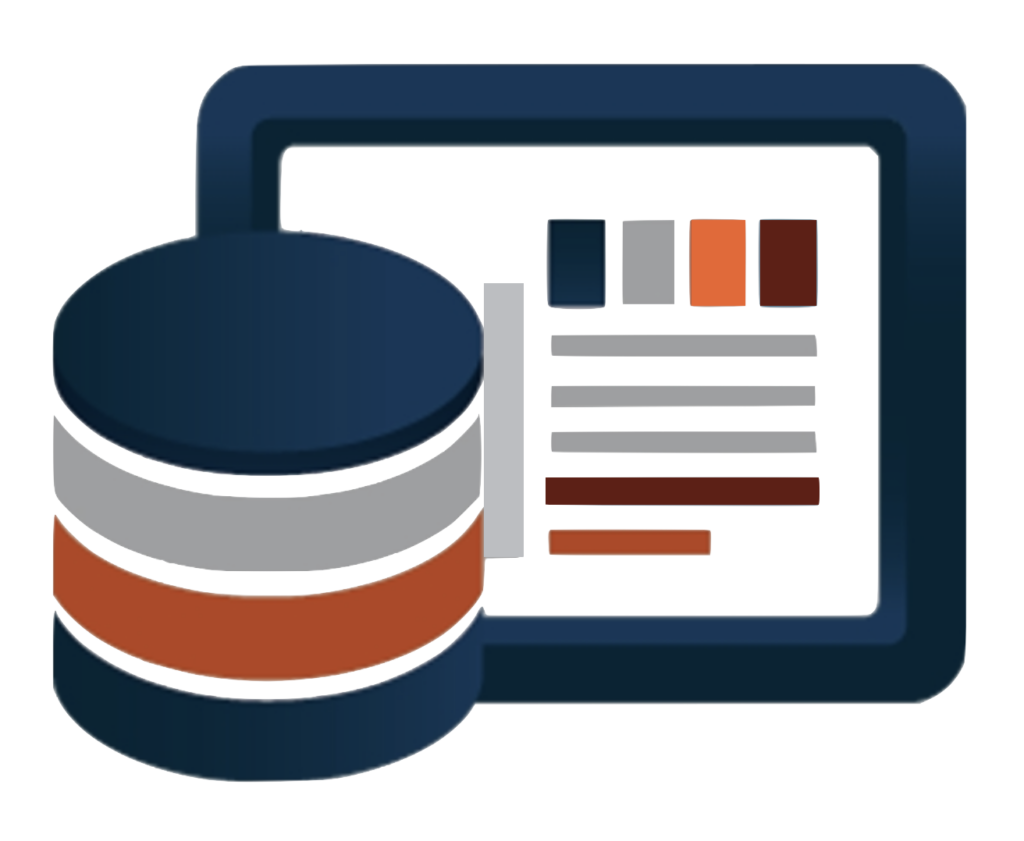 We work to maintain the efficiency of your IT infrastructure whilst managing your IT with adaptable solutions and programs tailored to meet your specific requirements. We hope to give you the peace of mind to concentrate on building your companies success!
High quality services provided by IT experts.
Guaranteed client satisfaction – we listen to your needs.

We recognise that every business has 

different needs – we'll tailor solutions to you.

Our clients' expectations and SLAs are our focus.

 
Our services are priced competitively.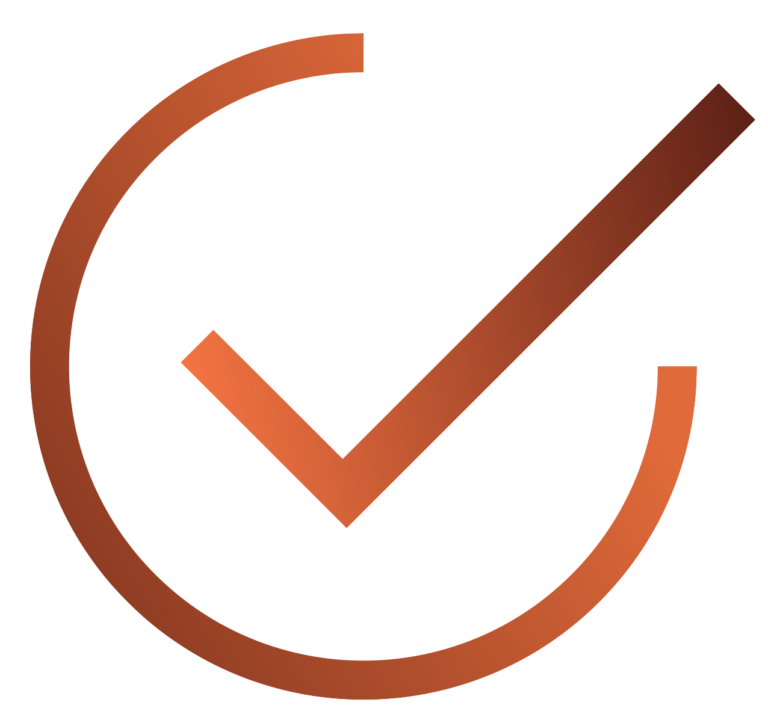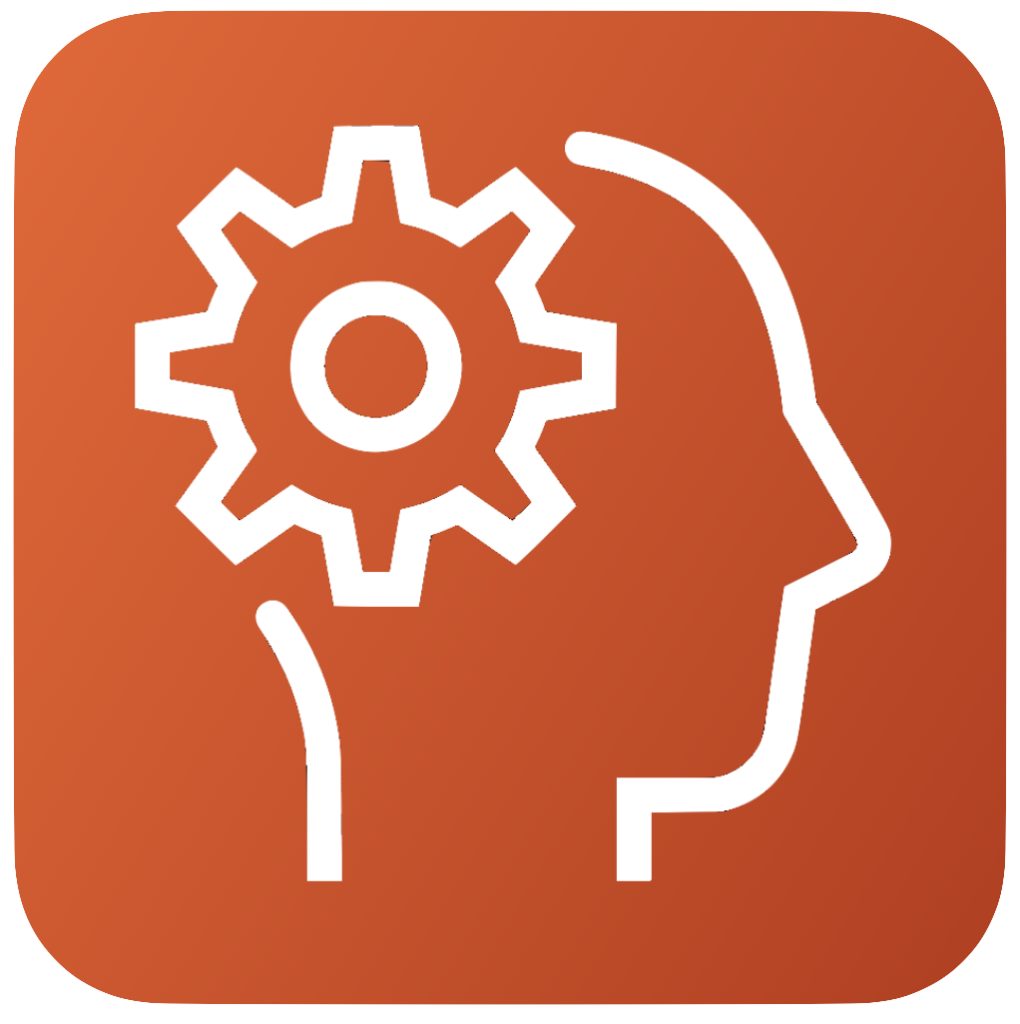 Click here to view a few of our primary knowledge areas.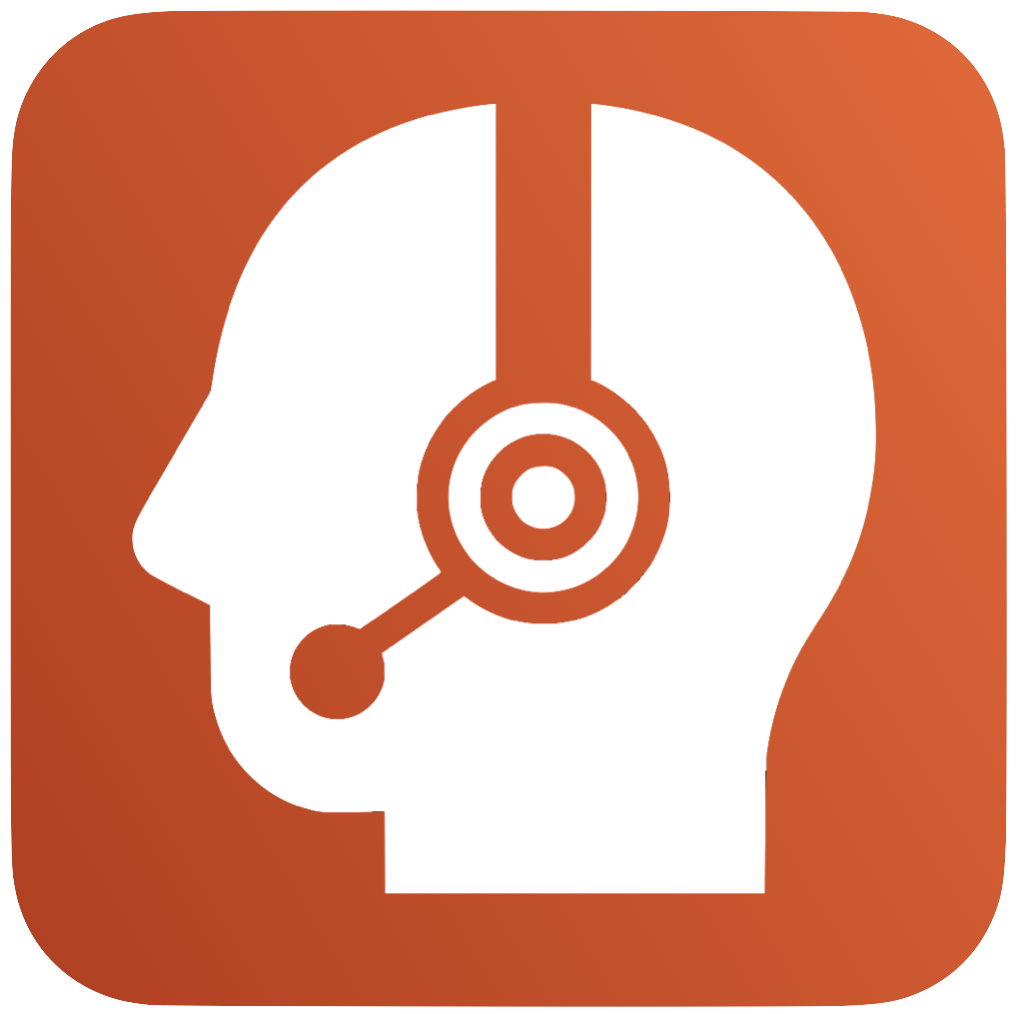 Current customers can click here to access remote support options.