Every business has suffered some kind of data loss, no matter how big or small. A network failure prevents you from downloading a crucial presentation, a computer crash erases hours or even days' worth of work, and a communication breakdown slows an otherwise effective team.
You need trustworthy access to your data and other sensitive information in order to succeed in running your firm. The specialists at iTL who specialise in disaster recovery can assist in preventing difficulties and technical catastrophes from erasing or destroying the work you and your team have produced.
If you secure your company before a crisis occurs, there is no reason a little setback should become a long-term failure. Making a Disaster Recovery and Business Continuity Plan is the first step. We can assist you with beginning right away. We will create a detailed plan for your complete organisation, taking into account important factors for your recovery, and we'll set up a formal procedure to be followed to restore your business continuity in the event of a crisis.
Your Disaster Recovery Plan (DRP) and Business Continuity Plan (BCP) will be a thorough, step-by-step guide for you and your staff to follow, covering things like getting in touch with your local authorities and insurance providers, resuming phone service, finding equipment, restoring data, and all other necessities required to get your organisation's operational capability back.
IT DISASTER RECOVERY PLAN
An organization's response in an emergency to safeguard physical infrastructure, ensure data integrity, application availability, and accessibility both during and after an incident is outlined in an IT DRP.
Any unforeseen network interruption is referred to as an IT disaster, very simply. Disasters can occur day or night, at any moment, and have many causes. They might start with physical assaults on workers or IT infrastructure, for instance. They might also be caused by hacks including malicious software, ransomware, and false identities. Disasters can also result from natural calamities like earthquakes, floods, and fires.
Both conventional on-premises and cloud setups are susceptible to IT disasters. No matter what, having a strong recovery strategy is essential, regardless of what infrastructure you have in place.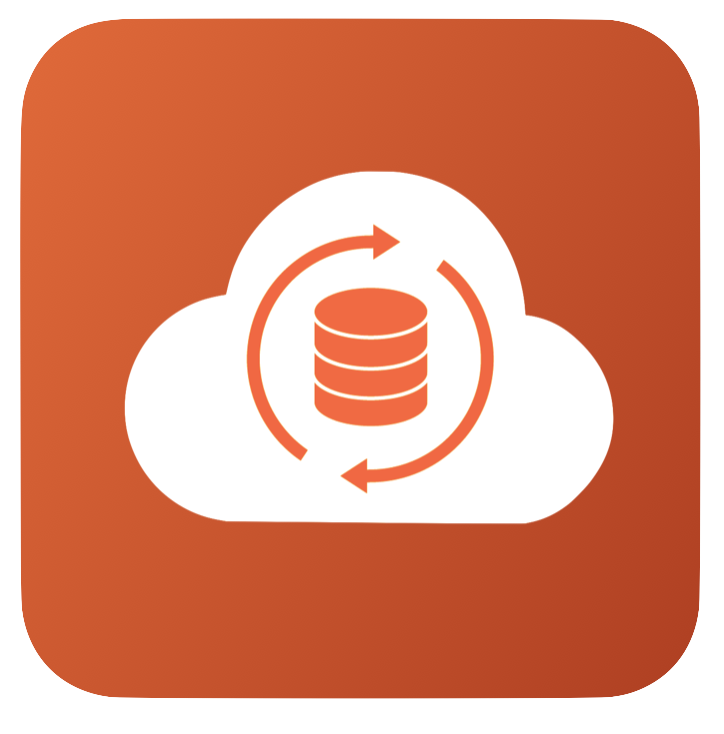 BCP vs. DRP: WHATS THE DIFFERENCE?
Disaster recovery and business continuity are frequently used interchangeably in the business environment (BC). Although these phrases are similar, there are a few significant variations to consider:
–          The goal of business continuity is to keep an organization running in the event of a calamity.
–          Following a physical or cyber catastrophe, disaster recovery focuses on regaining access to data and IT infrastructure.
Your business continuity and disaster recovery plans should be optimized in order to maintain operations and re-establish access following a triggering event. This is required to keep workflows moving smoothly while minimizing disruptions and associated expenses.