As evidence that the idea is not new, the term "legacy" to distinguish older systems from more modern technologies dates way back to the '70's. Legacy in this century presents a task that is virtually "archaeological." The "legacy" technology that today's businesses are dealing with is layered on top of itself. This is demonstrated to be even more true in sectors like financial services, supply chain and logistics, or energy and utilities that previously needed to process a lot of data and were, ironically, early users of technology. The crew that was educated to manage legacy IT is likewise getting older or has already retired, which makes the issue worse.
WHY ACCEPT OUTDATED I.T.?
In the modern IT industry, the proverb "If it ain't broke, don't fix it" still holds true. If you don't need to disrupt company, why take the chance? 
Sometimes it is broken, but because to its size, complexity, or the lack of available expertise and resources, correcting it would take too long time or be nearly impossible. The preferred strategy is frequently to work around the issue using new technology created to fit and handle the previous data format (i.e. "backward compatibility")—entire levels of IT complexity were created this way. This is especially true when there simply isn't a business case for replacement.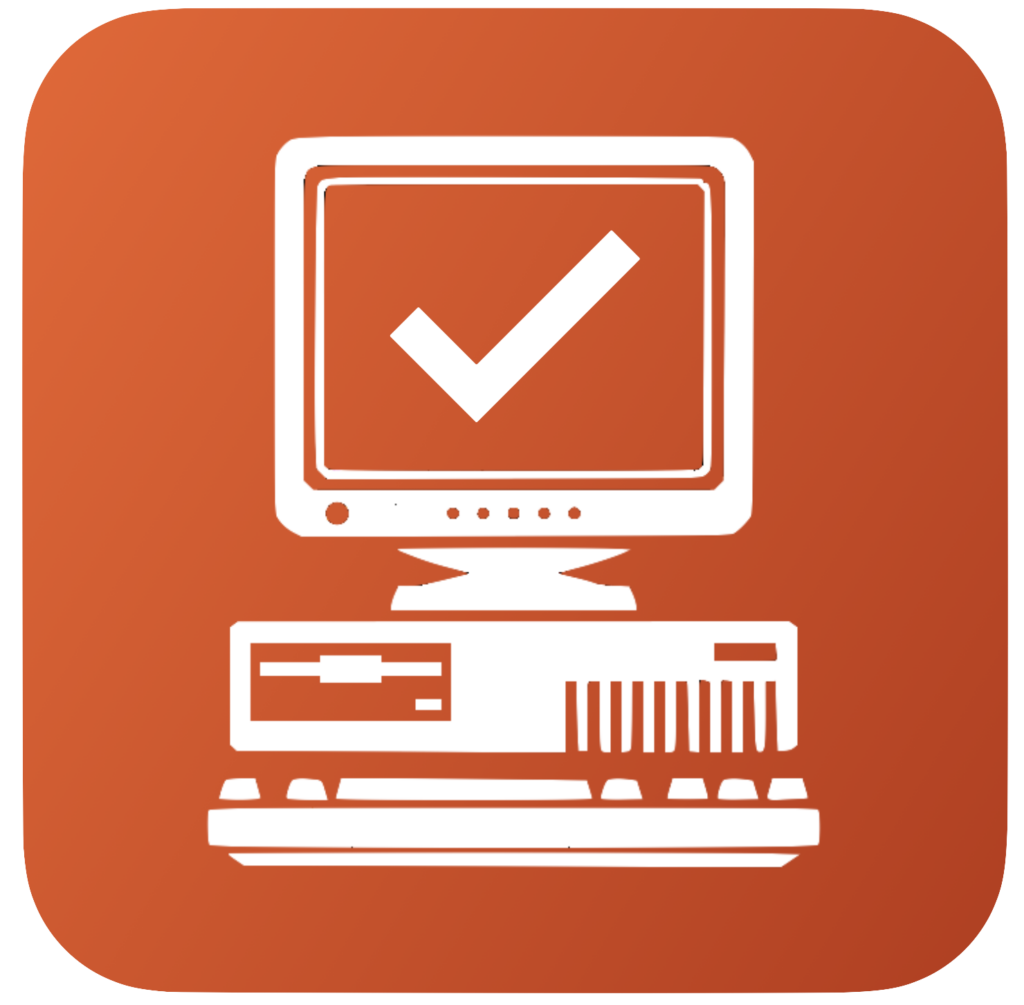 MODERN ISSUES WITH OUTDATED I.T.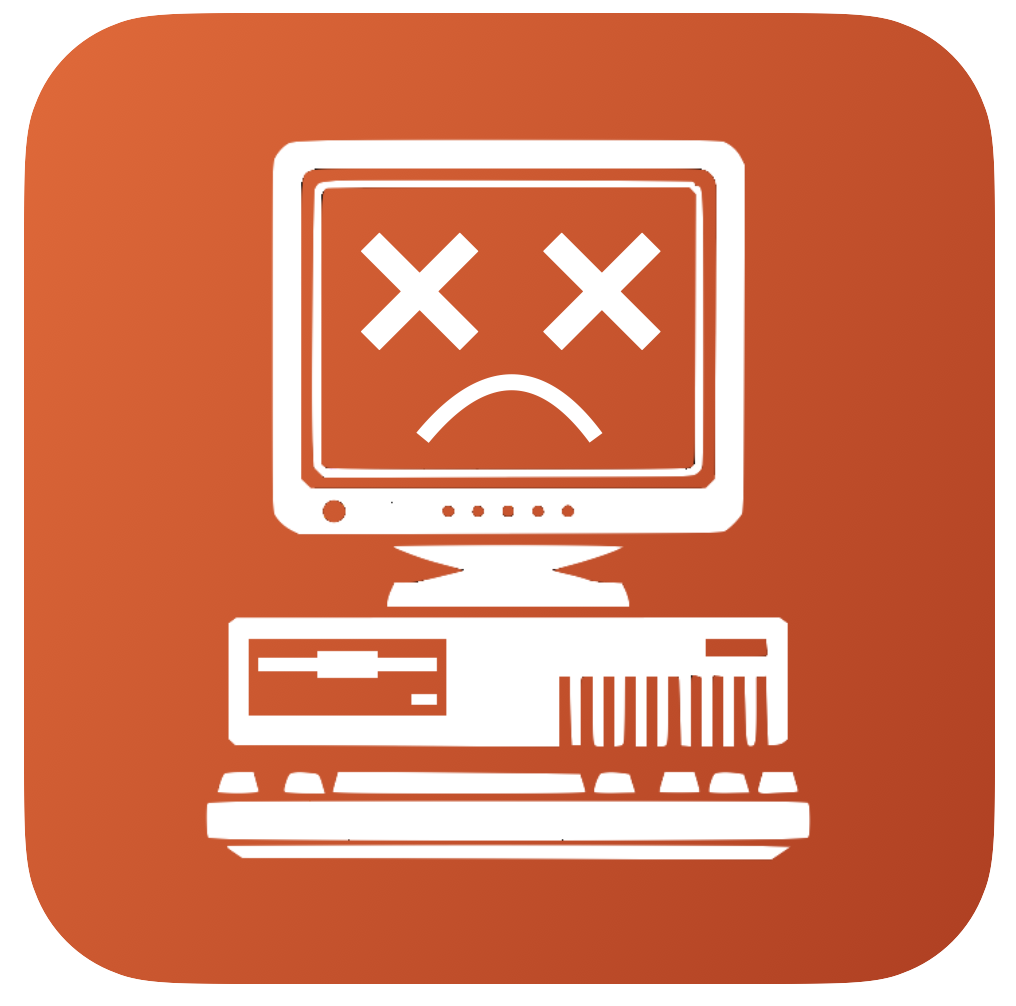 The most visible is service degradation or disruptions, which frequently result from interoperability problems rather than outdated IT directly.
Security flaws: historical IT is more difficult to patch for a variety of reasons, including the fact that users may forget how it works or be unaware of the hazards because the hardware or program is no longer maintained.
Because you are reading this, we know we don't need to explain why the IT team is less productive, but just in case, yeah, legacy requires a lot of work. The complexity on the IT monitoring front is terrifying. Your team's time could be better spent on initiatives that are more creative on all fronts.
Having provided support for over 20 years, we have experience with most forms of legacy equipment and legacy software, as we have most likely seen it when it was new and cutting edge. We can provide our deep knowledge of theses systems, with the understanding that some things can't be changed or can't be changed "just yet". As such we will work with you to maintain, secure and plan for any future events, to allow these systems to exist in today's ever-changing environment. From CNC machines operating on Windows XP to the phone system using on premise PBX, we can help you – contact us.