Stokkamyrveien 13, Entrance D, 5 ETG, 4313 Sandnes.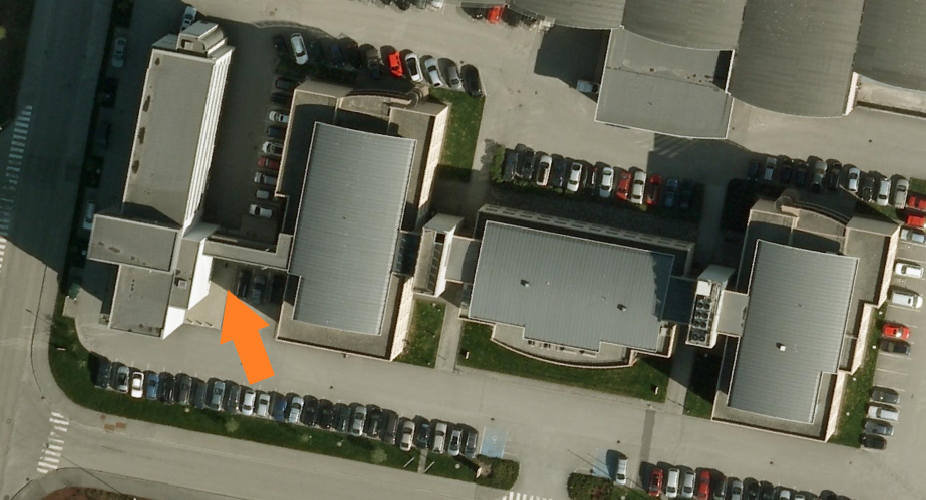 If you are looking for Technical Support please email us:
After 16:00 or at Weekends Support is Available –
To get Remote Support please click the below link:
If you are a customer with us, we can help you Remotely by logging in to your machine.
This is only done if necessary, and when you give us access to it.
We cannot log on to your machine without you giving us access every time it is needed. Talk to your contact person at iTL as before opening the session.