The cloud has already supplanted on-site storage as the preferred option for businesses. Additionally, the majority of businesses have already migrated their apps to cloud platforms, and the remainder aim to follow suit. Cloud services make it easier for user data to go from front-end clients across the internet, to the systems of the provider, and back again. The goal of cloud services is to provide quick, affordable access to resources and applications without the need for hardware or internal infrastructure. They offer improved flexibility and the capacity to grow infrastructure requirements based on company needs. Utilise the power of the cloud to manage your entire IT infrastructure effectively.
MIGRATION OF DATA CENTRES
Without losing any data, migrate and move your current data centre or just individual servers from one operating environment to another. iTL offers services that enable you to migrate workloads securely and effectively while utilising the most recent technology available.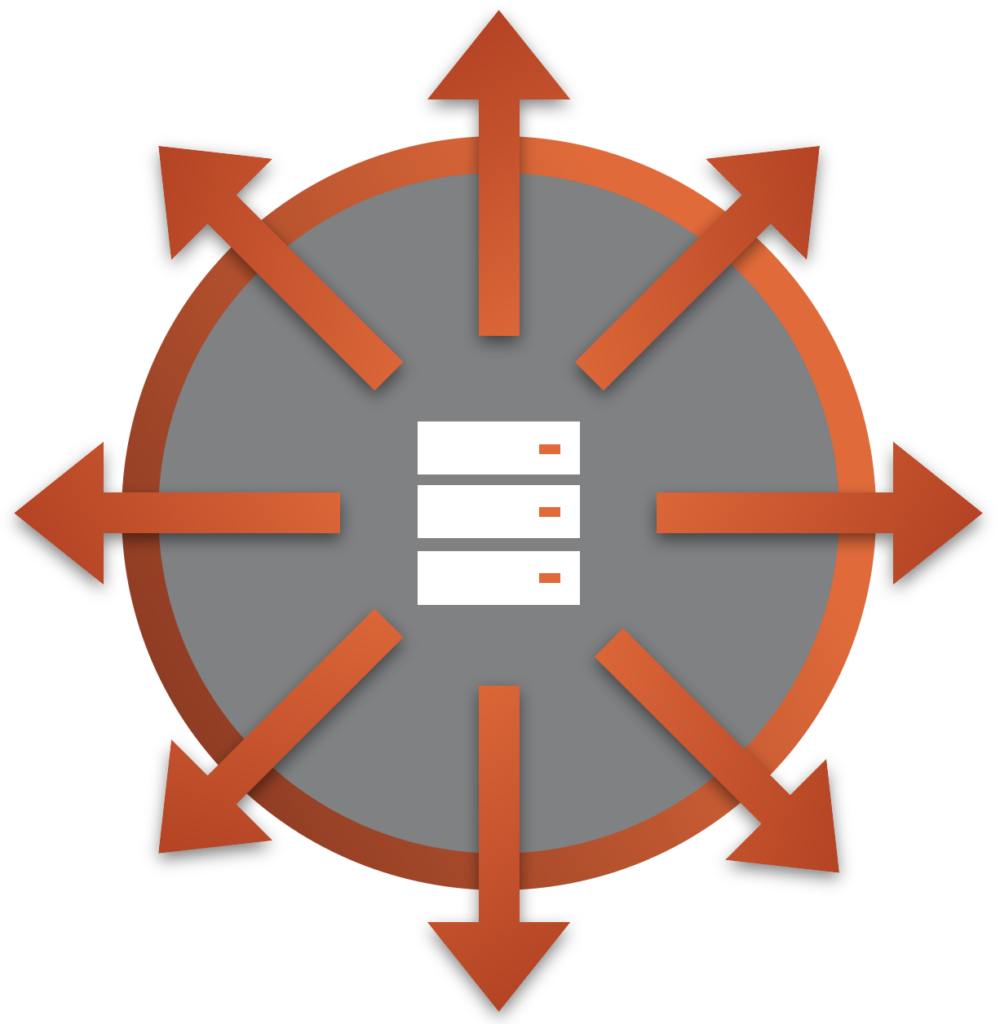 365 DEPLOYMENT AND CLOUD MIGRATION
Nothing is more annoying than having an IT issue stop your company in its tracks. Many companies still have a single point of failure that is kept in an abandoned cabinet on the premises.
With a predictable price structure, moving your services to a cloud deployment allows you more flexibility to scale up or down. You won't need a thorough disaster recovery strategy in place, which can be highly expensive, or to upgrade your technology every few years.
The fact that Office 365 members will always have the most recent version of the program is another advantage. Users can so continue working while everything runs smoothly in the background. Contact us if you've been searching for cloud computing service providers.
We are now dealing with market needs that ask us to shift your offerings to the cloud. Competitors from throughout the world are offering commoditised services at high prices. You are being squeezed by margins to cut expenses and increase efficiency.
Have a look at Microsoft 365. The various business suite was created specifically for small and medium-sized clients who need a solution that gives their staff members the best-in-class productivity and collaboration features yet have few to no IT personnel on staff.