For small businesses, technical assistance may only consist of one individual, or it may involve numerous departments and personnel. Most business fall between these two ends and iTL can provide flexible Onsite and Remote Support.
Some firms don't require ongoing access to on-site IT support professionals. However, they can profit from regular visits from one of our qualified IT specialists. You can plan to receive daily, weekly, or monthly assistance with network security and other mission-critical IT through our regular visits. No matter the service area, there are always three advantages: the hands-on support you require, at the time you require it, and at a cost you can afford.
An onsite examination of the issue can assist avoid the tiresome, time-consuming chore of handling an IT issue over the phone or by email, which can result in the loss of important information due to communication omissions. By facilitating communication in ways that go beyond client-provider relationships, a technician's mere physical presence might occasionally speed up a problem-solving process.
Expect communication to be improved when you interact with one of our specialists for on-site IT help because you will be responding to the problem from a shared visual perspective and will benefit from the extra clarity and comfort that non-verbal communication can give to the exchange.
An iTL service professional will show up at your location and offer IT diagnostics and hands-on support that you could get from internal IT staff, but for a lot less money than you would pay to get it. Contact us about periodic IT support visits if you require on-demand on-site assistance on the schedule that works best for you.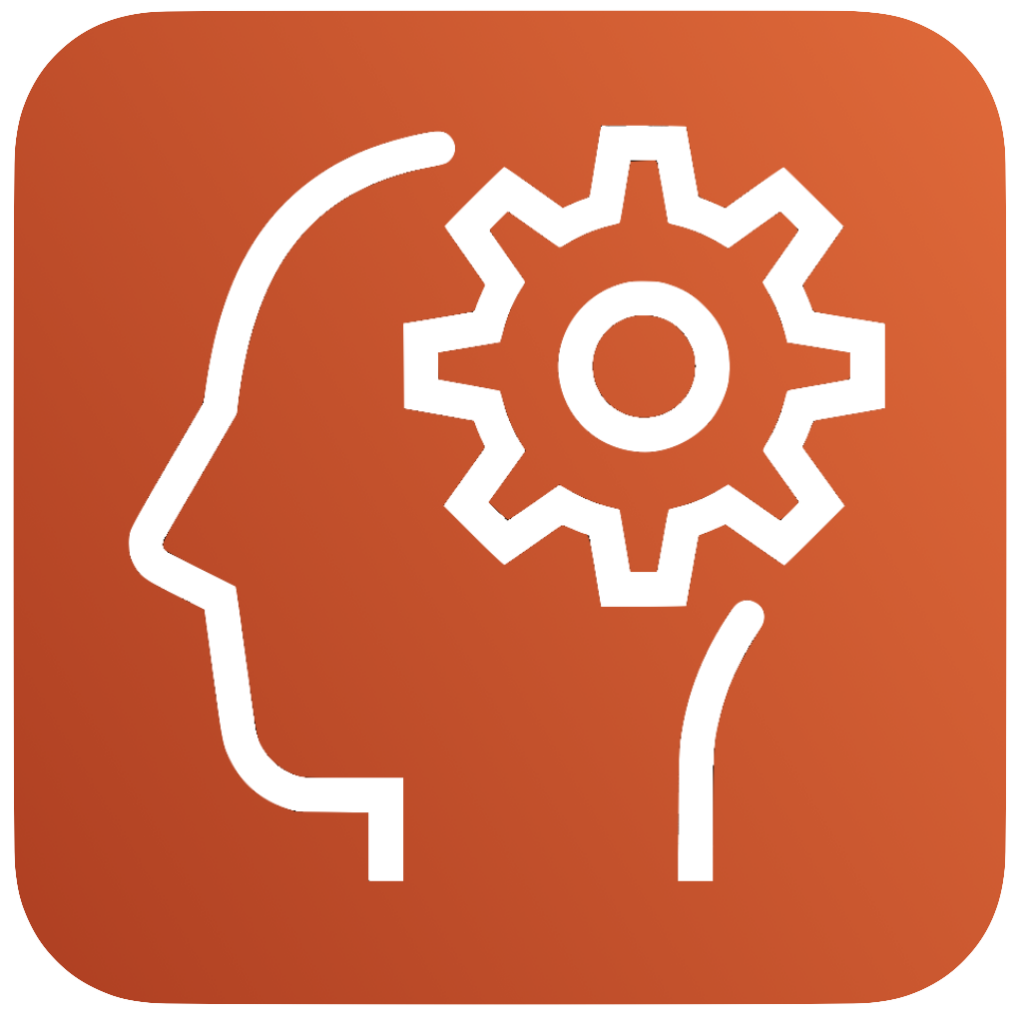 Managed service contract holders get access to immediate remote support from staff PCs and laptops. iTL can offer immediate and secure remote IT support regardless of where you are. We can assist you with a variety of your computer issues if you have a strong internet connection. One of the most effective ways to get your workstation up and running as quickly as possible is definitely through remote support. Connect with us for all of your remote desktop support needs.
Remote Desktop Support can be used for a variety of things, this includes diagnosing problems, training, updating software and assistance with installing software. An iTL support agent can remote manage your desktop or laptop by downloading the required software. Every connection is secure and is removed once support has been completed.