The COBS line of personal security devices is designed to safeguard and secure your workers. Secure children's homes, detention facilities, and mental health facilities are typical locations for the deployment of these systems. In these facilities, it is essential to be able to swiftly reach other staff members and receive thorough alert information.
The COBS line of phones can send specific alerts to the user based on their position, such as "Assistance Needed?"; it can also transmit an alarm if the user falls (man-down); or if the guard tour veers off course. Along with all of this, there is also a staff alarm button, an assistance button, and the ability to ask for aid whenever necessary.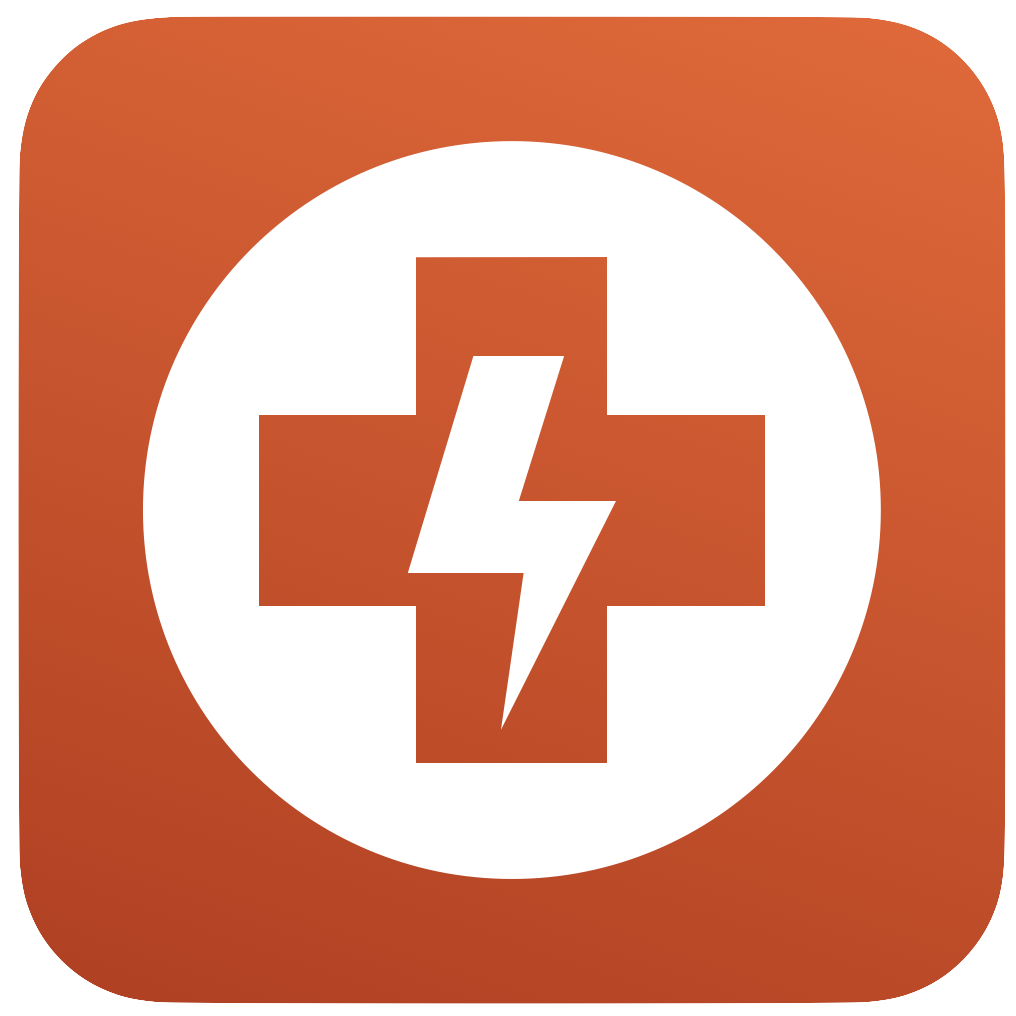 Network Integration
These handsets can be interconnected with other systems, including nurse call systems, building management systems, fire alarm systems, remote management systems, and hospitality systems. Direct initialization from the phone is possible for remote monitoring, staff alerts, and panic alarms.
Simple To Use
The C-311xx line of phones have a big, bright display, easy-to-use buttons, and a status screen that lists the most recent messages and alarms. You can prioritize and color-sort alarms and messages, placing the most critical alarm at the top for a quick and clear view.
Rechargable Products
The handsets include an integrated rechargeable battery, and charging stations come in 4-way and 6-way wall mounted, single desk mount, and other configurations.
Position Recognition
The supplied phones for staff alarm system solutions include location positioning as standard equipment. Lone employees feel more secure knowing that help is only a button push away in case they find themselves in an uncontrollable scenario.